Safety
Engineering Laboratory Safety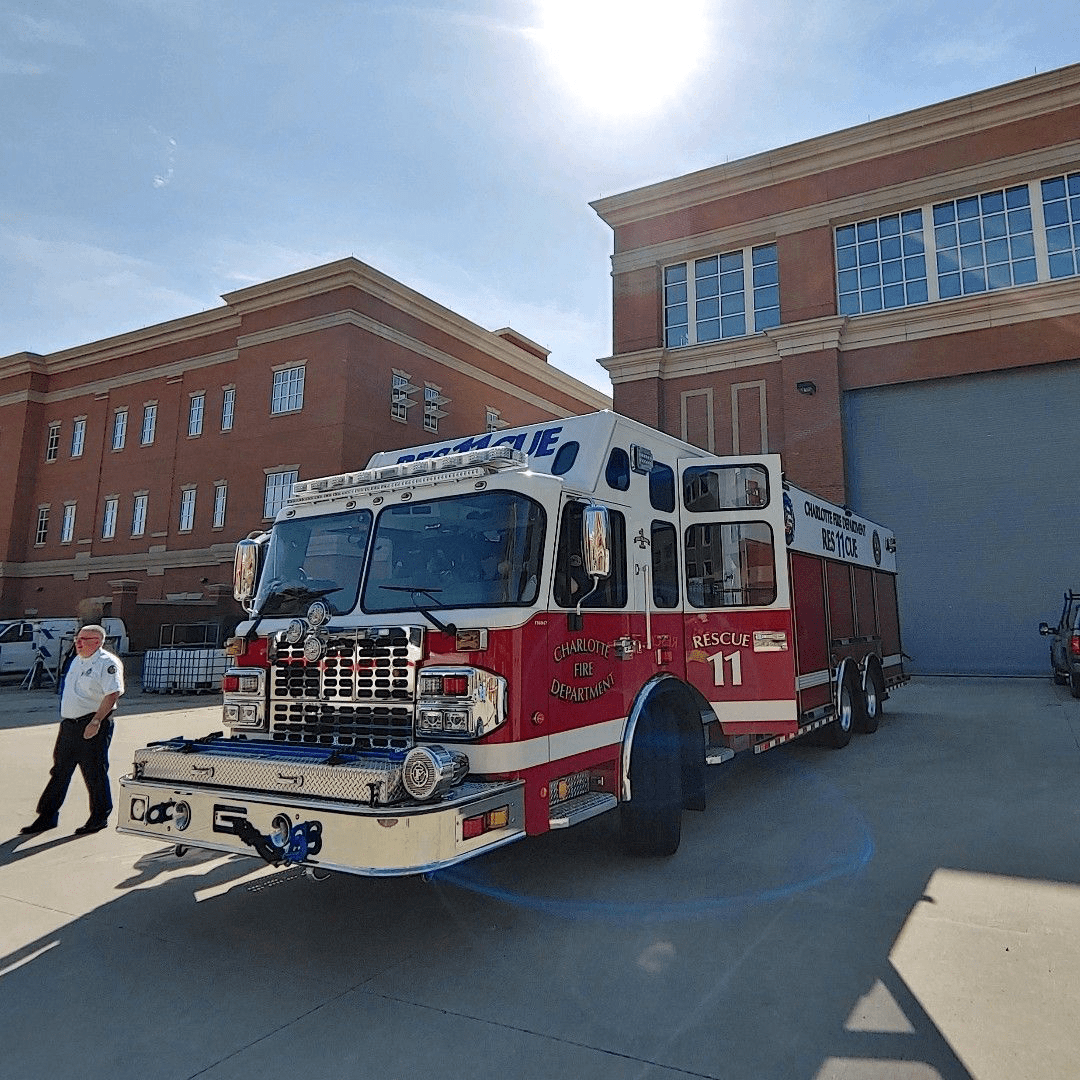 William States Lee College of Engineering occupies over 200 lab spaces in six buildings across campus totaling over 170,000 square feet. Our engineering labs are unlike any other environments at Charlotte with heavy equipment, high voltage, race cars, confined spaces, chemicals, welding, and many other hazards that must be tightly controlled. Our staff work closely with other university departments and local emergency services to ensure that we can provide the safest possible academic and research environments.
Safety training is required for all employees, but is also available to students upon request by faculty. The scope of training is determined by the work environment.
Any questions about laboratory safety or training can be directed to Eric Huhn, the College's Facility and Laboratory Safety Engineer.
Campus Safety
The safety of our students, faculty, staff and visitors is of paramount importance to Charlotte and the William States Lee College of Engineering. These university departments are responsible for ensuring a safe environment for our over 30,000 students and thousands of faculty and staff.
Environmental Health and Safety