Undergraduate Admissions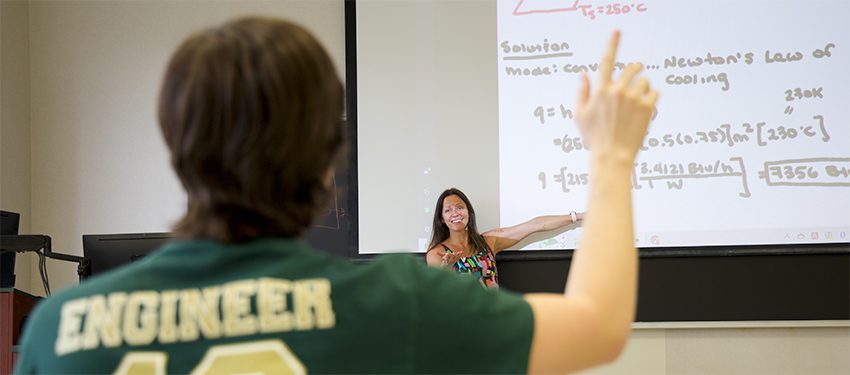 In the W.S. Lee College of Engineering, you will be able to forge your own future. Our college offers hands-on learning opportunities that create graduates who are real world ready. As a first-year student, you'll experience application-oriented training as you design and build projects ranging from spring-powered cars to electronic circuits. This hands-on approach continues through your final year, featuring the Senior Design Capstone Project where you will be able to solve actual, real-world challenges in direct partnership with industry.
Niner Engineers.
WE'RE NOT JUST READY FOR THE REAL WORLD.
WE ENGINEER THE REAL WORLD.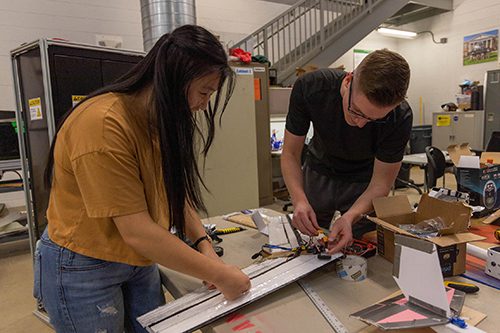 Apply for Admission
There's no better time than now to become a Niner Engineer.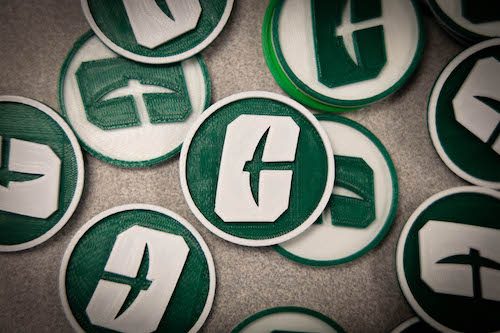 Got any questions?