Industry Engagement
Shared benefits between 200+ Industry Partners and Niner Engineering Students:
Strategic Advising
Experiential learning opportunities
Mentorship of senior design program
World-class technical facilities & research experts
Creative talents of students
Community impact partnerships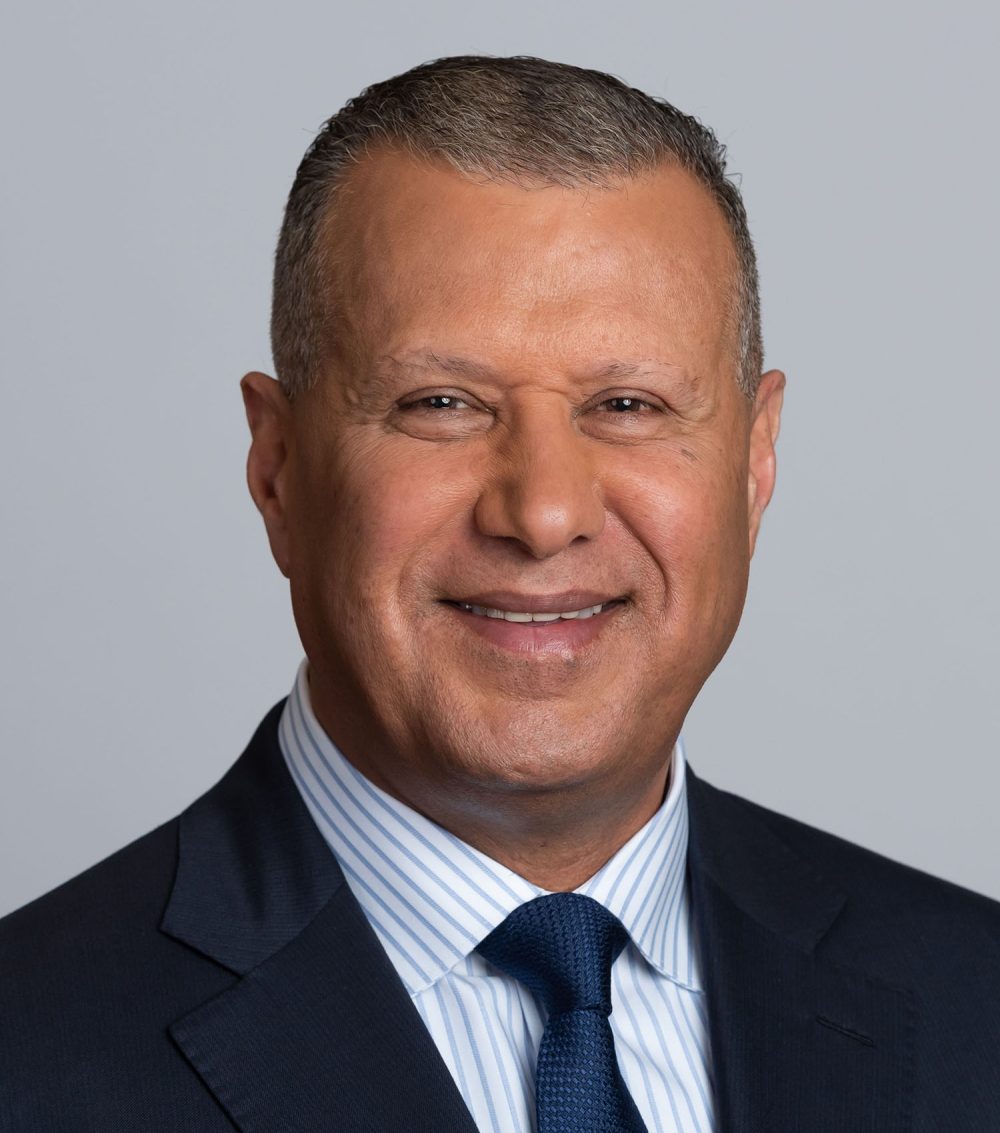 "UNC Charlotte produces engineers that are ready to contribute. When you graduate from UNC Charlotte, you are equipped with fundamentals that are relevant to today's issues that industry is trying to solve."
Dhiaa Jamil, Chief Operating Officer, Ret., Duke Energy
Talent That is Real World Ready
connection Day
Current and potential industry partners and organizations are invited to join us for our annual Multi-Industry Connection Day, which provides an opportunity for our students and alumni to network, establish lasting business relationships, and discuss career options with engineering and technical professionals from a variety of technical industries.
support student academics
At UNC Charlotte, our mission is to graduate innovative, world-class engineers. But we can't do it without you. Industry partners are critical to our success and play an integral role in the development of high quality engineering graduates.
The W.S. Lee College of Engineering's Senior Design Program brings together students and industrial partners in a collaborative research environment. As they tackle real-world engineering projects, the students and their industry supporters are afforded unlimited possibilities for learning and achievement. Our engineering and engineering technology students develop critical skills while working in multi-disciplinary teams tackling problems in civil, computer, electrical, industrial and systems, and mechanical engineering technologies.