Tuition and Financial Aid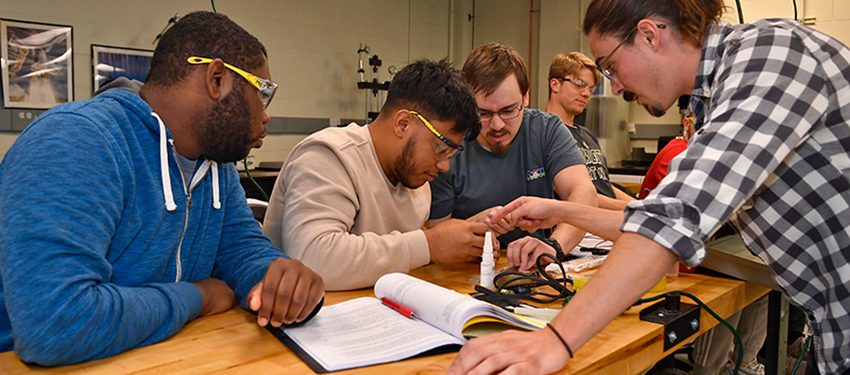 Tuition
Scholarships
The University Scholarship Office administers W.S. Lee College of Engineering scholarships via the Niner Scholars portal. We encourage you to explore search criteria options to find scholarships that apply to your personal situation.
Scholarship applications are typically accepted in mid- to late October. Since deadline dates vary, please check for this information on each scholarship you apply for. Application selection criteria, award amounts, and deadlines for submission are subject to change annually.
EXAMPLES OF COLLEGE-LEVEL SCHOLARSHIPS
EXAMPLES OF ENGINEERING MAJOR-SPECIFIC SCHOLARSHIPS
EXAMPLES OF UNIVERSITY SCHOLARSHIPS based on merit, financial need, AND students from specific counties
Financial Aid
The Office of Financial Aid will assist you in areas of financial aid information about loans, grants, scholarships, estimating costs, applying for aid and related processes and questions.