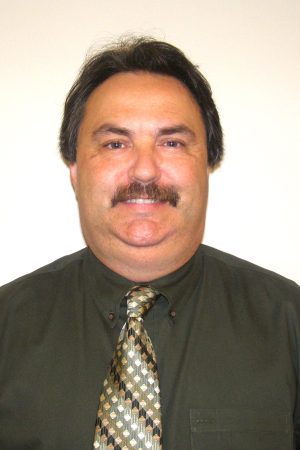 Chris Clippinger, P.E.
Senior Project Manager
Chris K. Clippinger, PE received his Bachelor of Science in Electrical Engineering from UNC Charlotte in 1988 and is a registered professional engineer in 25+ states. He started his career at Duke Power and worked in several departments, including the Nuclear Engineering Services Department, Fossil/Hydro Engineering, and the Electric Transmission Division of Duke. Chris's responsibilities while at Duke included the development of protective relay standards, scoping of new installations, and serving as the solution development leader on the integration team charged with the revitalization of the P&C of Duke's transmission substations.
Clippinger is currently employed with POWER Engineers, Inc. as a Senior Project Manager. His previous position was at Schweitzer Engineering Laboratories as a Senior Business Manager in the Field Services Division of SEL Engineering Services, Inc. Chris helped direct the engineering work performed by SEL at Utilities throughout the USA, Canada, and internationally. He was responsible for promoting SEL's services to customers and managing customer projects. Clippinger is an active member of the Institute of Electrical and Electronics Engineers, Power and Energy Society subcommittee.