November 20, 2008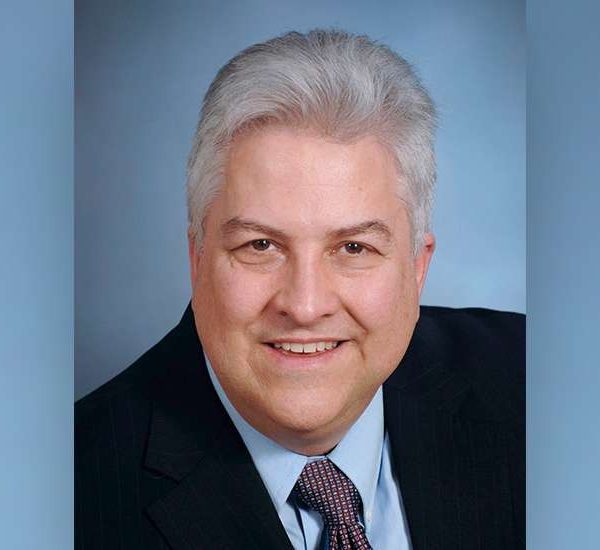 James Conrad, President
James Bowen, President Elect
Ertunga Ozelkan, Secretary
Stuart Smith, Parliamentarian
M I N U T E S
COLLEGE OF ENGINEERING FACULTY ORGANIZATION (CEFO)
Thursday, November 20, 2008, 12:30 PM
CHSS Bldg, Room 155
Special Meeting to Discuss MS in Construction & Facilities Management Proposal
The following individuals signed the attendance sheet:
COLLEGE OF ENGINEERING: R. Johnson, R. Smelser, D. Rowe
OFFICE of STUDENT DEVELOPMENT & SUCCESS: P. Tolley
ENGINEERING COMPUTING SERVICES:
CIVIL ENGINEERING: J. Anderson, J. Bowen, J. Gergely, H. Hilger, R. Janardhanam, M. Kane, V. Ogunro, P. Pulugurtha, J. Wu, D. Young
ELECTRICAL AND COMPUTER ENGINEERING: N. Bousaba, L. Casperson, J. Conrad, K. Daneshvar, B. Joshi, Y. Kakad, M. Miri, A. Mukherjee, A. Nasipuri, A. Ravindran, R. Sas
SYSTEMS ENGINEERING AND ENGINEERING MANAGEMENT: C. Lim, E. Ozelkan, Y. Sireli, S. G. Teng,
ENGINEERING TECHNOLOGY: N. Byars, A. Brizendine, T. Cavalline, C-S. Cho, R. Coowar, D. Cottrell, D. Cotrell, B. Gehrig, D. Hoch, J. Hildreth, P. Kabengela, J. Kimble, A. Kitts, S. Kuyath, D. Murphy, T. Nicholas, M. Noras, C. Orozco, R. Priebe, P. Schmidt, D. Sharer, B. Sherlock, R. Swan, A. Zhou
MECHANICAL ENGR & ENGR SCIENCE: H. Cherukuri, R. Coger, A. El-Ghannam, G. Elliot, S. Kelly, C. Y. Lee, E. Munday, S. Patterson, Stuart Smith, A. Soliman, Q. Wei, T. Xu, N. Zheng
GUESTS: Travis Sinclair
Documented attendance: 64 total
Documented attendance of voting faculty: 56
Total Voting Faculty: 95
Quorum of voting faculty: 48
1. Welcome and Call to order (CEFO president, Jim Conrad)
Jim Conrad called the meeting to order (approx.) at 12:35 PM. He mentioned that this special meeting was held to discuss and vote for the approval of Masters of Science in Construction & Facilities Management (MSCFM) proposal, a new program for the college. When the proposal was posted on the Consent Calendar for faculty review, several concerns were raised by Dr. Matrin Kane (CEE). During this meeting these concerns were to be discussed among the faculty to decide on the future of the proposed degree program.
Based on the request from the faculty, it was agreed that Dr. Tony Brizendine would go first to describe the program and then Dr. Kane would express his concerns and finally Dr. Brizendine would have a chance to address the concerns.
2. Highlights of Masters of Science in Construction & Facilities Management (MSCFM) proposal (Tony Brizendine)
An approx. seven min overview was given by Dr. Brizendine on the program
3. Concerns on the proposed program (Matrin Kane)
Dr. Kane had three concerns about the program related to 1) Science requirements: having a non-thesis option, 2) Program Name: implying an engineering degree, yet not being one giving, wrong message to the students/outside world, 3) Potential Accreditation Issues in the Future: with future BS+30 5 year programs.
4. Addressing Concerns on the proposed program (Tony Brizendine)
Dr. Brinzentine gave several examples of similar degree programs from leading universities to address the concerns. He also indicated that the proposed program had similarities in structure to the COE s MS in Engineering Management Program.
5. A motion was made to further discuss (Jim Conrad)
Several people (Jay Wu, Jim Bowen, Charles Lee) expressed concerns about the low level math and statistics admission requirements (Tony Brizendine agreed to include Math 1201 as an admission requirement.)
Mehdi Miri asked whether this is the right home for this program (Tony explained that this is not Construction Engineering but it is Construction Management. Bob Johnson mentioned that perhaps it is time to consider renaming the ET Department to be more representative of the programs offered.)
David Young asked why current CIP code is being used for the proposed program (Bob Johnson indicated that this was the best code to improve funding to the program)
6. A motion was called to vote for the program (Jim Conrad)
A voice vote was conducted. There were people in favor but no objections were observed. Thus the program was approved.
9. Adjourn (Jim Conrad)
The meeting was then adjourned by Dr. Conrad at (approx.) 1:30 PM.
Please submit additions or corrections to Ertunga C. Ozelkan, CEFO Secretary at ecozelka AT uncc DOT edu