EPIC Leads $1 Million NSF Engine Development Award to Help "Clean Carolinas"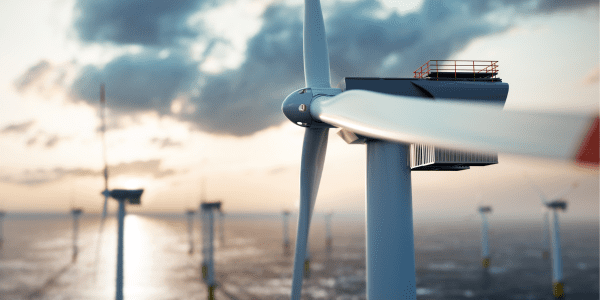 EPIC again leads the way to energy solutions. Mike Mazzola, Executive Director of EPIC, was recently awarded an NSF Engines Development Award for $1 million. The award will fund a new initiative, "Clean Carolinas," which will support not only the growth of North and South Carolina but also the earth's atmosphere through clean energy technology and innovations in offshore wind, solar, marine energy and more.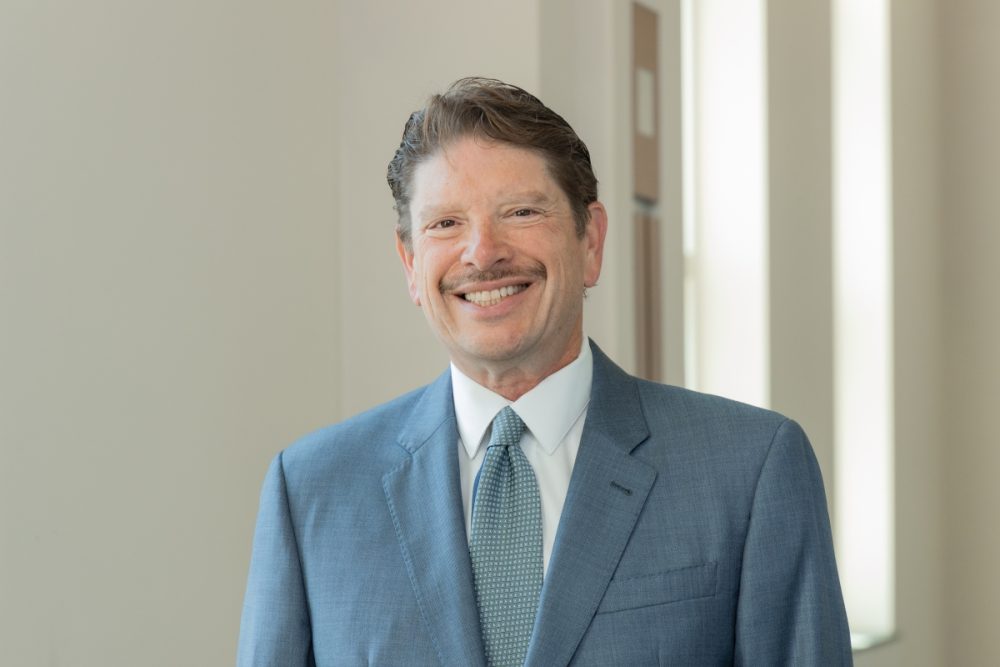 "The Charlotte metropolitan area is the glue that ties together a two-state region teeming with renewable energy resources, especially offshore wind," said Michael Mazzola, principal investigator for the award and executive director of EPIC. "The innovation flowing from North and South Carolina industry and research enterprises, such as our world-class universities, will allow 'made in the Carolinas' to support increased social mobility and generate more direct financial investment into our region of service."
UNC Charlotte's EPIC, as lead institution on the project, is partnering with groups across the two states, including the North Carolina Department of Commerce and the South Carolina Research Authority, positioning the initiative to address priorities of both communities and diverse businesses across the two states.


Education and skills training, in addition to research and innovation, will also be key, as the initiative includes collaborators from partner institutions: East Carolina University, N.C. State University, Clemson University, NC A&T State University, Fayetteville State University, Elizabeth City State University, and E4 Carolinas consortium.

NSF Engines is a new program for the federal organization and the Clean Carolinas initiative is one of only 40 inaugural teams nationwide to receive the award.
Learn more about the Clean Carolinas initiative and the NSF Engine program.