Mosaic Computing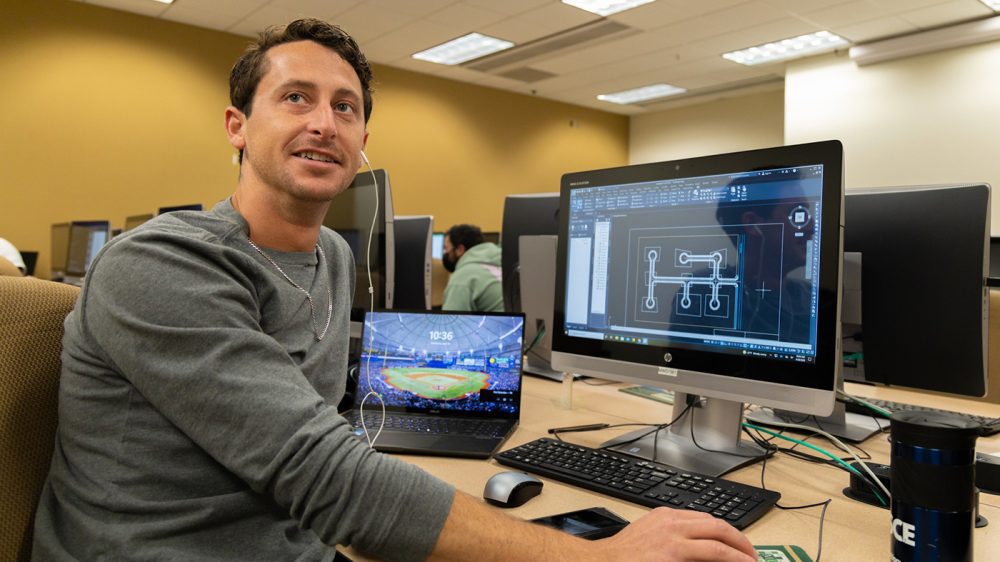 All College of Engineering students are required to own a laptop. The college and university requirements for new students enrolling in fall 2020 or beyond are here.
Numerous computer engineering applications are available for engineering students to install on their laptop, some at no cost and some at minimal cost. Engineering students can access the hundreds of Engineering apps using Mosaic's MosaicAnywhere from anywhere in the world with an Internet connection.
Mosaic Computing
The Mosaic Computing web pages contain information on the computing systems, infrastructure, and resources developed and supported by the Engineering Computing organization. These services are available to all College of Engineering members on Mosaic systems. Users can also remotely access the Mosaic system via Mosaic Anywhere. The overall system, as well as many of its components, are commonly referred to as the Mosaic System or just "Mosaic."
The Mosaic website also contains valuable information for faculty, staff and students pertaining to their personal computers. The Mosaic Computing Support offices are located in Smith 249 and Epic 1245.
Research Computing
University Research Computing (URC) is one of several support groups within OneIT. The mission of this organization is to support the unique computing needs of UNC Charlotte's diverse community of research faculty by developing shared computing facilities and offering specialized services that would be difficult for individual research groups or departments to provide internally.
Other
OneIT is the central organization that manages the campus network and email system. They offer many other services to UNC Charlotte students and faculty.