Introducing UNC Charlotte's B.S. in Environmental Engineering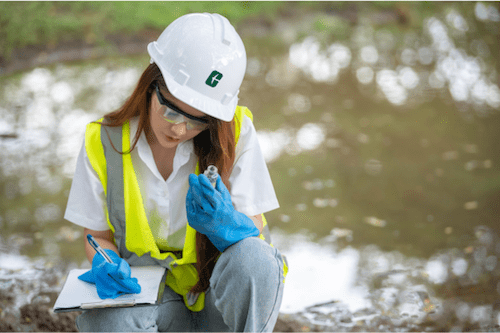 The Civil and Environmental Engineering Department of the William States Lee College of Engineering announces the newest undergraduate program, the Bachelor of Science in Environmental Engineering (B.S.E.E.). Launching with the fall 2023 semester as the 11th undergraduate engineering degree, this new program expands academic opportunities for students and provides the workforce with professionals prepared to assist in solving environmental challenges.
This new program will provide Niner Engineer students with interdisciplinary and experiential learning so they can apply their real-world skills in their careers from their first year. New courses include Construction Engineering and Environmental Systems and Design. Students will also learn about advanced engineering hydraulics, energy and the environment, sustainability, thermodynamics and many more areas as they become prepared for the challenges of the environmental engineering industry.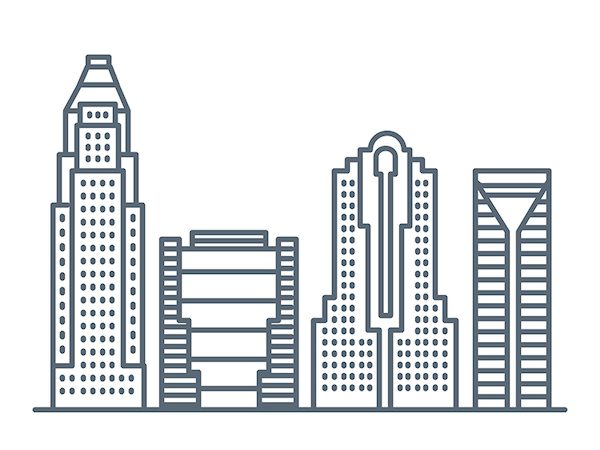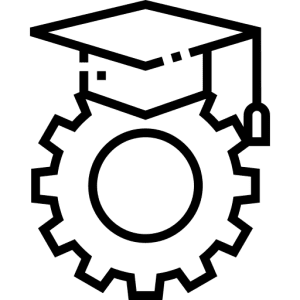 Real World Impact
Environmental engineers make an impact in the fields of engineering, soil science, biology, and chemistry. In these roles, they work to improve the environment in areas such as recycling, hazardous waste management, public health, water treatment, and air pollution control. They also address global issues, such as unsafe drinking water, climate change, and environmental sustainability.
The field of environmental engineering is expected to grow four percent over the next decade, equivalent to approximately 3,400 job openings each year, according to the Federal Bureau of Labor Statistics.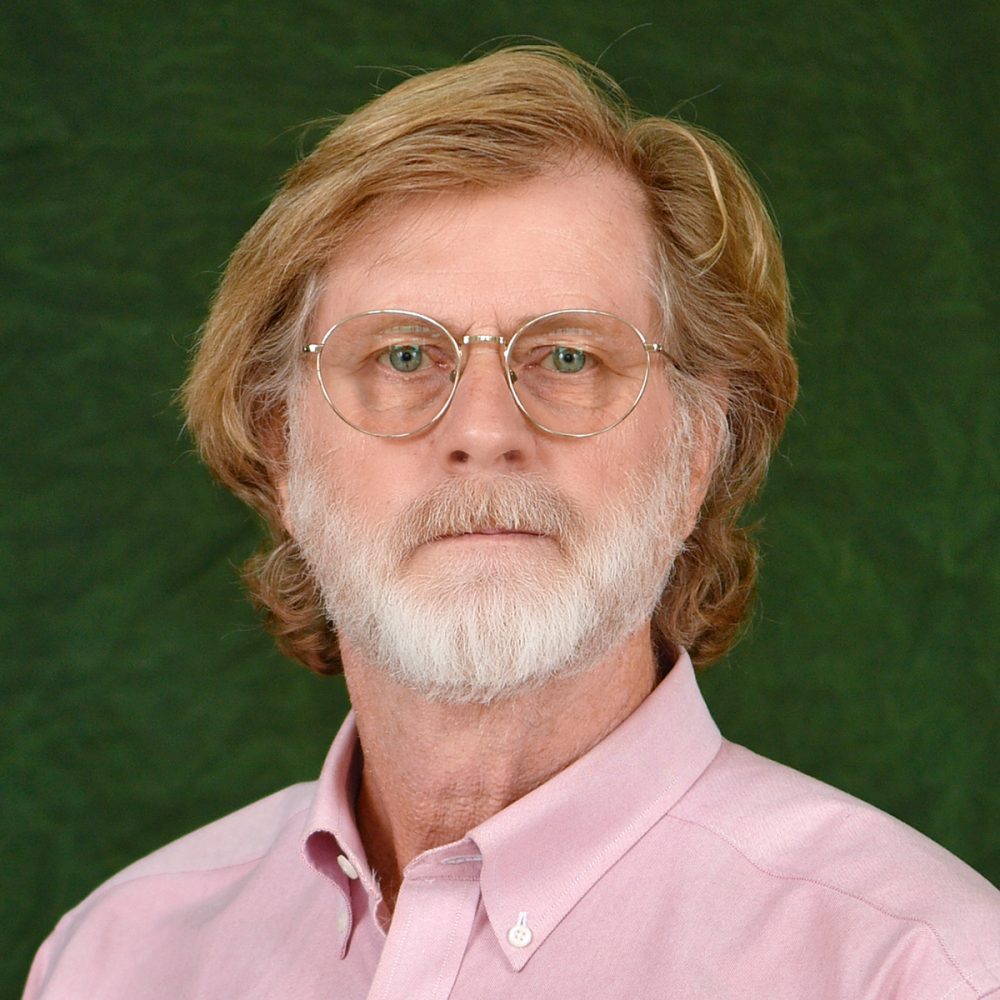 "With this new degree program, the College provides Niner Engineers yet another path to positively impact our communities, specifically the environment and human health. Like our other programs, the new B.S. in Environmental Engineering will prioritize meaningful mentorship and theory-to-practice education that creates thoughtful leaders," said Bill Saunders, Undergraduate Program Coordinator for the Civil and Environmental Engineering department. "The course work and experiential learning in this program will empower our students with the intellectual skills to thrive in a changing world, from the local to the global environment."
Engineering North Carolina's Future
The addition of this new program is further evidence that North Carolina's recent, historic $40.6 million investment is being applied to help increase enrollment by 2,000 undergraduate and graduate students over the next five years in engineering, technology and data science.