Hands-On Engineering Experience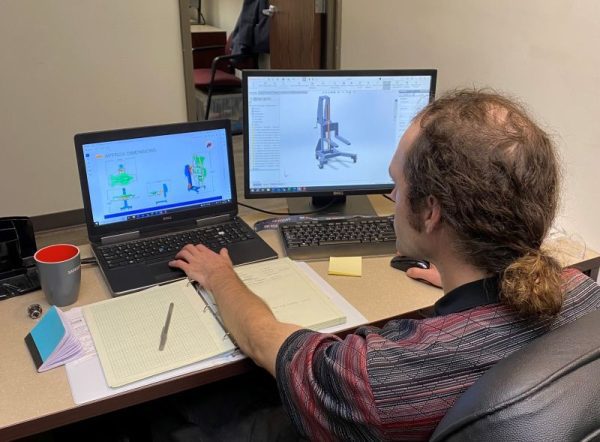 Students from the William Lee States Lee College of Engineering spent the past summer gaining valuable real-world experience thanks to the involvement of the college's business partners and industry professionals.
Peter Pizzato, a junior mechanical engineering major, spent the summer at Safeguard Medical, a global alliance of leading trauma care organizations supporting combat medicine, emergency services, law enforcement, community first responders and private and corporate clients.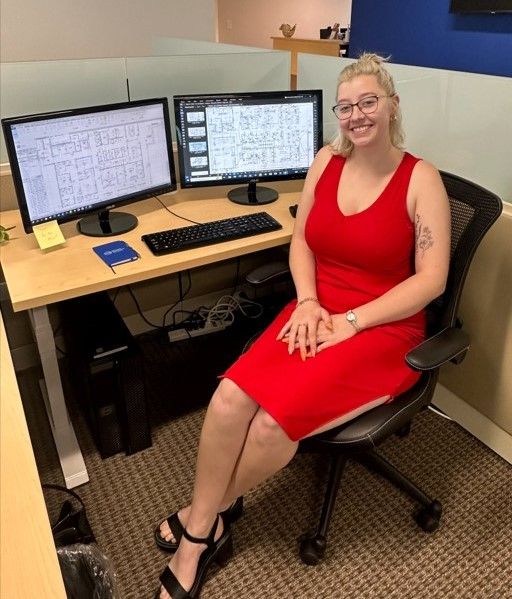 Jordan Reiter, a junior electrical engineering major, interned at Specialized Engineering Solutions, a firm of multi-disciplined specialty engineers and commissioning providers, working nationwide to engineer innovative, cost-effective and efficient building system designs that perform to deliver safe, comfortable and reliable environments.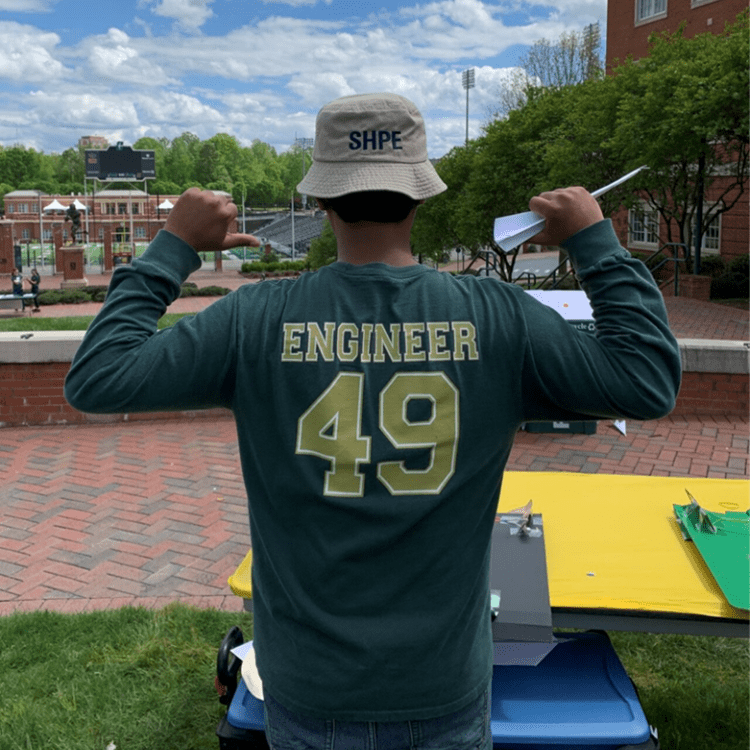 Erik Contreras Valdivia, a junior electrical engineering major, interned at the Timmons Group. Through civil planning, infrastructure design, economic development, environmental and geotechnical services and structural engineering, Timmons Group helps make today's project a sustainable fixture of the community's tomorrow. Valdivia is also president of the UNC Charlotte chapter of the Society of Hispanic Professional Engineers.
Learn about what these students had to say about their summer experiences at Inside UNC Charlotte.