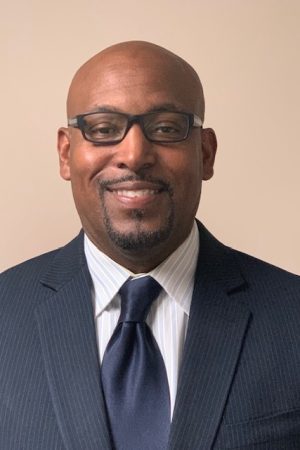 Andrew Hines
Vice President of Solution Design-North America
Andrew Hines graduated from UNC Charlotte's William States Lee College of Engineering with a Bachelor of Science in Electrical Engineering in 1994. He loves learning and advancing his skillset, and later went on to obtain a Masters in Business Administration from Pfeiffer University, a Masters Certification in Project Management from Villanova University, and an Executive Education Certification in Product Design and Profitability from the University of California at Berkeley.
Currently, Hines works for Sodexo, a hospitality company, as their Vice President of Solution Design. Prior to that, he worked mostly in wireless telecommunications in technology management, product management, product development, and strategic planning. He worked for a variety of different companies, including Sprint, Bellsouth Mobility, Cingular, and AT&T. Immediately before beginning with Sodexo, he spent five years working in Product and Program Management for Cisco Technology in the Internet of Things industry. He has spent the majority of his career developing and designing wireless systems in the Charlotte and Coastal Georgia areas.
Hines always demonstrated an affinity for STEM, and found a passion in engineering because it develops and fosters skills in problem-solving. Engineering provided him with an opportunity to solve technical problems and create solutions that could bring forth substantive changes for how we live. He currently lives with his wife, also a UNC Charlotte alum, and their two sons in Alpharetta, Georgia.