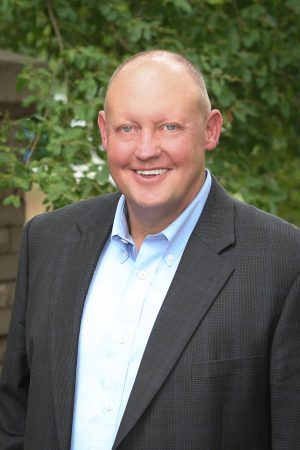 Eric Reichard, Chair Board of Advisors
Chief Operations Officer
Eric Reichard's career at Rodgers began in 1991 and his influence and leadership has evolved into serving as Rodgers' Chief Operations Officer. He provides executive oversight for Rodgers' commercial/mixed use and cultural/community market sectors. As a licensed professional engineer and LEED® accredited professional, Reichard offers a well-rounded perspective in negotiated project delivery systems, both in the field and in project management. His direct relationship with clients is marked with enthusiasm and he is engaged in each partnership from project pursuit through completion.
As an invested native to Charlotte and as an extension of his passion for people, Reichard has been involved in several community outreach efforts. He served on the board of directors for Big Brothers Big Sisters of Greater Charlotte (2020), and has been a board chair for Florence Crittenton Services, Classroom Central, and the Charlotte 49ers Athletic Foundation. He currently serves on the Board of Directors for the National Junior College Athletic Association, the Board of Advisors for Florence Crittenton Services, the Board of Advisors for the William States Lee College of Engineering at UNC Charlotte (Chair), and the North Carolina Licensing Board for General Contractors.
Reichard earned an undergraduate degree in Civil Engineering at UNC Charlotte. For several years, he has had the opportunity to share his time and talent as a guest lecturer at UNC Charlotte for the College of Architecture and the Belk College of Business. He has also served as an adjunct lecturer in the Masters of Science in Real Estate program in the Childress Klein Center for Real Estate at UNC Charlotte. Reichard was recognized as a Distinguished Alumnus by UNC Charlotte in 2017.
He married his high school sweetheart, Shannon, and they have two daughters, Maggie and Georgia.