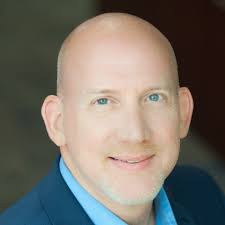 Timothy Gentry, P.E.
Sr. Lead I&C Engineer
Tim Gentry works as a Senior Lead I&C Engineer at Wood. Previously, he worked as a Project Manager for RE Mason Company, and before then worked for Fluor Corporation serving as the Lead Instrumentation & Controls (I&C) Engineer on the Greensville County Power Station (GCPS) Project, which is currently under construction in Emporia, Virginia. The GCPS Project is a 1500 MW 3×1 Combined Cycle Combustion Turbine Power Plant. On his first project leadership assignment, Gentry successfully led a team of inexperienced industrial and commercial engineers to successfully complete a large-scale project on schedule and in budget. He then easily transitioned into an Engineering Management position, where he was responsible for the work progress of all engineering disciplines within the company. Prior to joining Fluor, Gentry served in various engineering roles at Duke/Fluor Daniel, Duke Energy, and Areva NP. He now has 18 years of experience in the Power industry and over 22 years of total engineering experience.
A North Carolina native, Gentry first earned an A.A.S. degree in Electronics Engineering Technology from Forsyth Technical Community College and performed work for NASA and the US Department of Defense. Later, he earned a B.S. degree in Electrical Engineering from UNC Charlotte. He is also a Registered Professional Engineer in North Carolina.