Kennedy, Mazzola Named to CBJ's Power 100 List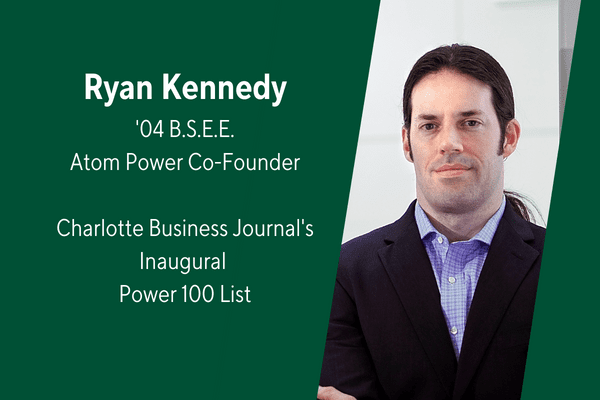 Ryan Kennedy, 2004 graduate from the B.S. in Electrical Engineering program, has been named to the Charlotte Business Journal's Inaugural Power 100 List. Kennedy is co-founder of Atom Power, which the CBJ pointed out recently received substantial equity funding that will exponentially expand the company's impact. From developing a digital circuit breaker while at the William States Lee College of Engineering, to now being a major actor in the electric vehicle charger industry, Kennedy is recognized for his innovation and contributions.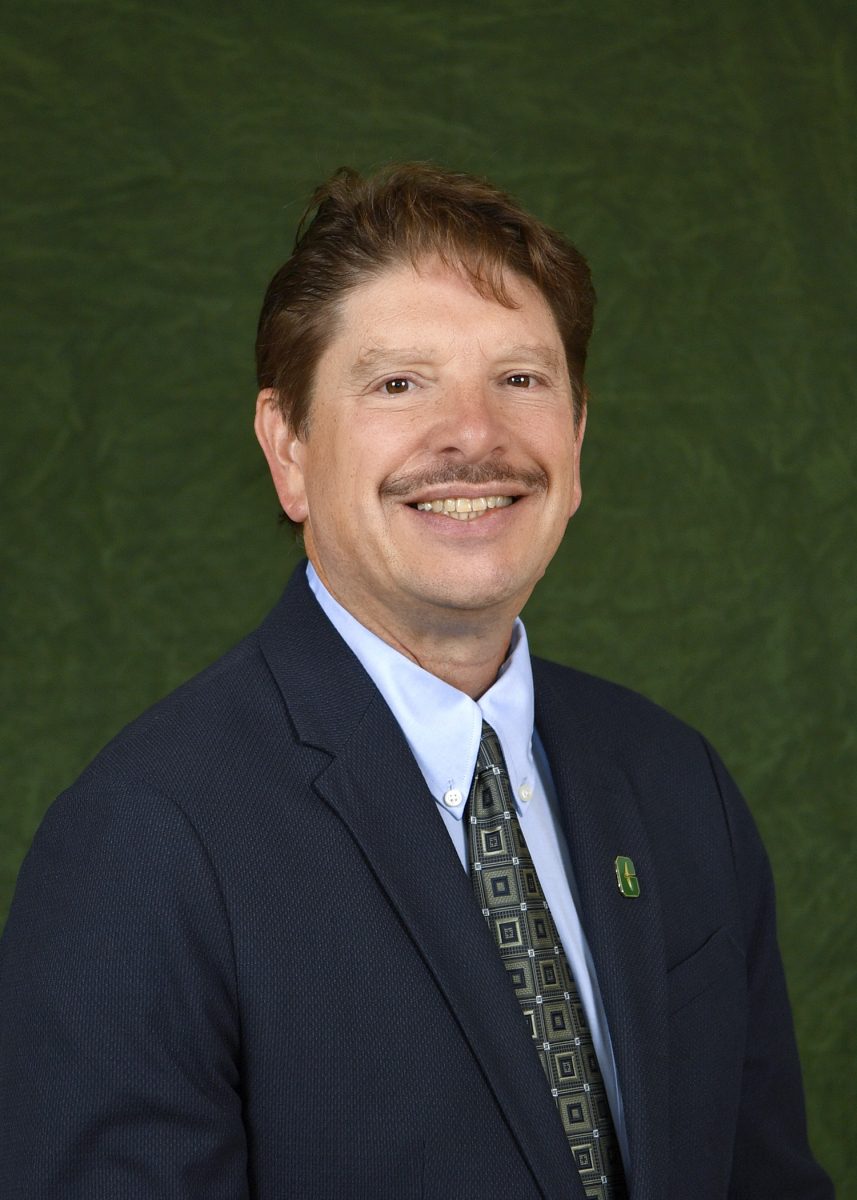 Mike Mazzola, director of UNC Charlotte's EPIC and the Duke Energy Distinguished Chair in Power Engineering, is also included in the Power 100. The CBJ highlights Mazzola's increasing grant activity and public participation in the energy sector. In particular, his role in the PoleVolt innovation is noted, and its unique approach to installation on existing street light poles for greater public access.
Congratulations to both Niner Engineers for their contributions!
Read the full article highlighting other UNC Charlotte Niners on CBJ's Inaugural Power 100, including Chancellor Gaber.